Why Schmidt Consulting Group?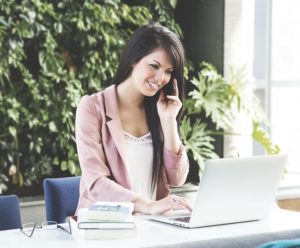 We are a dynamically growing business organisation.
We are creating a comfortable and friendly work environment for the new employees.
What else?
We offer comprehensive social benefits package, including comprehensive healthcare.
Interested?
Please check up our website regularly for job offers and apply for the position that best suits your interests and professional profile.